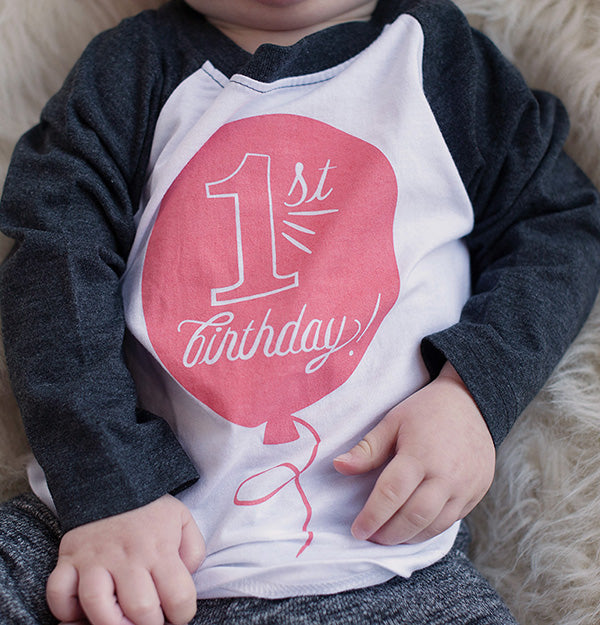 It's the birthday party you get excited for months ahead. Your little one is about to turn one and you want to celebrate with your friends and family. 
Before my daughter started picking out the themes for her parties - Frozen meets pirate treasure hunt - I had such a blast choosing a fun theme for her. Her first birthday was woodland-themed, another was pops of bright colors and sprinkles. 
It doesn't need to be over the top or break the bank to have a festive party. Here are a few of my current favorites for a girl's first birthday.
Shop Sweet Lulu - Party hat, balloon, finger puppets, cup, napkin, and plate
Shiny Soiree- Cupcake topper
Sweetpea and Co. - First Birthday tee
Bumbelou - Pom pom skirt