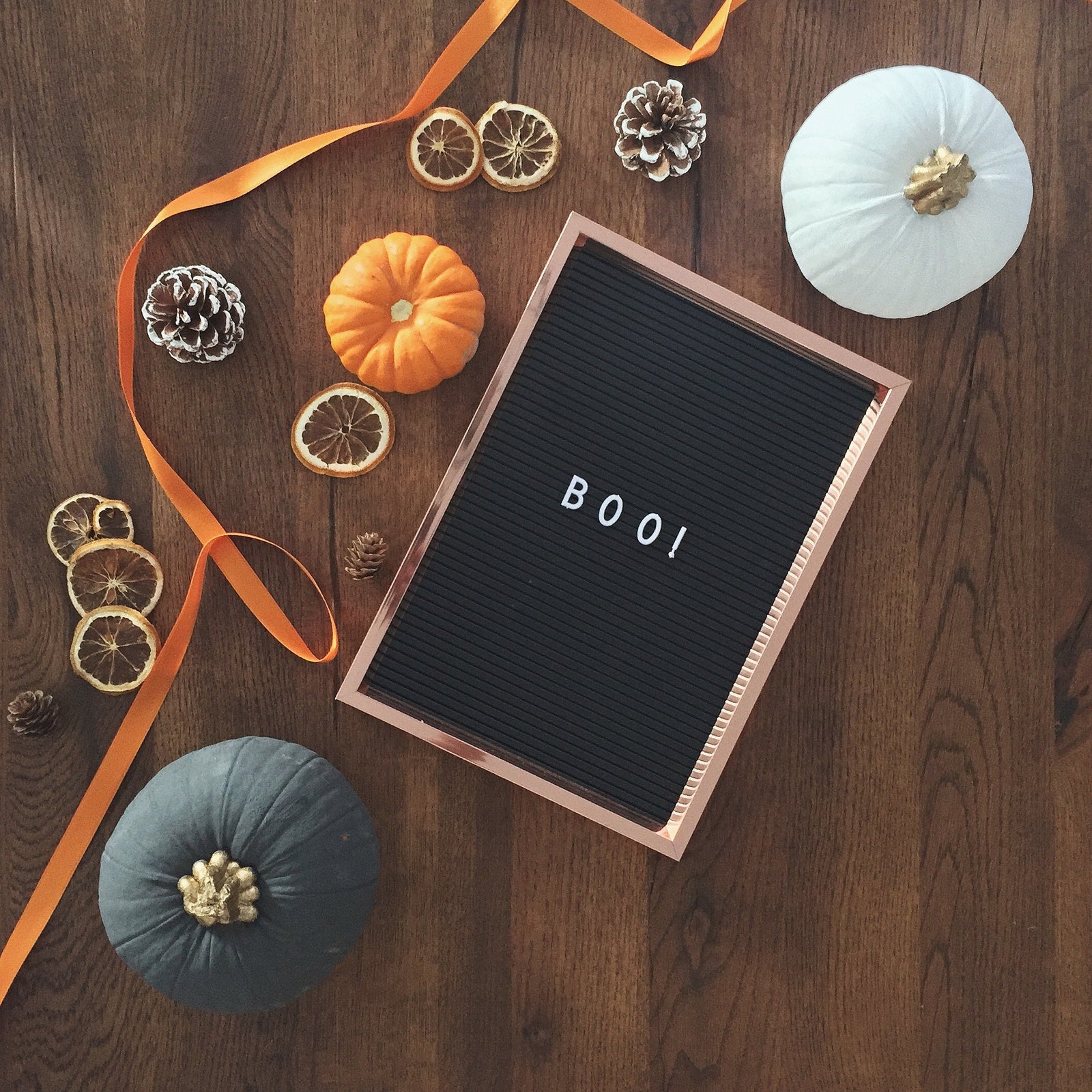 2020 has not been particularly easy for families and especially kids. Schooling at home, canceled birthday parties and social distancing has been tough for them. Halloween is one holiday that will look different. While we want kids to have fun - this holiday is meant for them after all - we want them to also be safe. 
So how can we still enjoy Halloween while still being safe? Here are a couple of ideas.
Rethink Trick or Treat
Crowds of kids reaching into a bowl is like offering up a petri dish at this point. One alternative would be to set out a table with individual treat bags that kids could grab. Kids could make signs and help decorate the table.
Nighttime Candy Hunt
Another option would be to do a trick or treat candy hunt Easter-style. Hide candy in little bags, or heck, break out the Easter eggs and glow sticks, and hide them around your yard. Or you can findglow in the dark eggs online.
Go Big at Home
I'm not one to decorate for Halloween save for the cute art projects my kids make. Those get prized positions on the front door. Maybe this year have the kids make a few extra decorations or see if you can score some fun ones at the Dollar Spot. Carve a few extra pumpkins, maybe your pets get one this year. Dress up your house or yard to help bring the spirit of Halloween home.
Scary Movie Night
Depending on the age of your kids, there are a wide and fun range of Halloween movies out there. For toddlers, we like Room on the Broom (also a great book),Curious George: A Halloween Boo Fest and Pooh's Heffalump Halloween Movie. For elementary age kids, check out Hocus Pocus, The Nightmare Before Christmas and Coraline. 
Whip up a DIY treat 
Have your kids help make spider web pancakes, popcorn balls or mummy cupcakes. A special Halloween dinner with black squid ink pasta is fun and easy to make.
While it's sad that Halloween will be so different this year, the silver lining is that this gives kids a chance to help brainstorm, be creative and think out of the box.