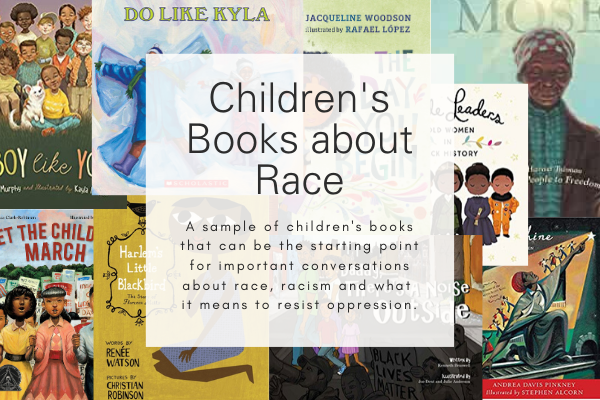 Research from Harvard University suggests that children exposed to racism tend to accept and embrace it as young as age 3, even if they don't fully understand it. Their bias can be as developed as an adults. 
One way to prevent this bias is to acknowledge and name racism. An effective tool for this is through reading children's books starting at a young age. These books can be the starting point for important conversations and what it means to resist oppression.
Here is just a sample of children's books curated by critical literacy organizations and teachers.
To read more on the Harvard study, take a look at the following links:
How Racism Harms Children by the Harvard Health Publishing
Children's Responses to Group-Based Inequalities: Perpetuation and Rectification study by Harvard's Mahzarin R. Banaji