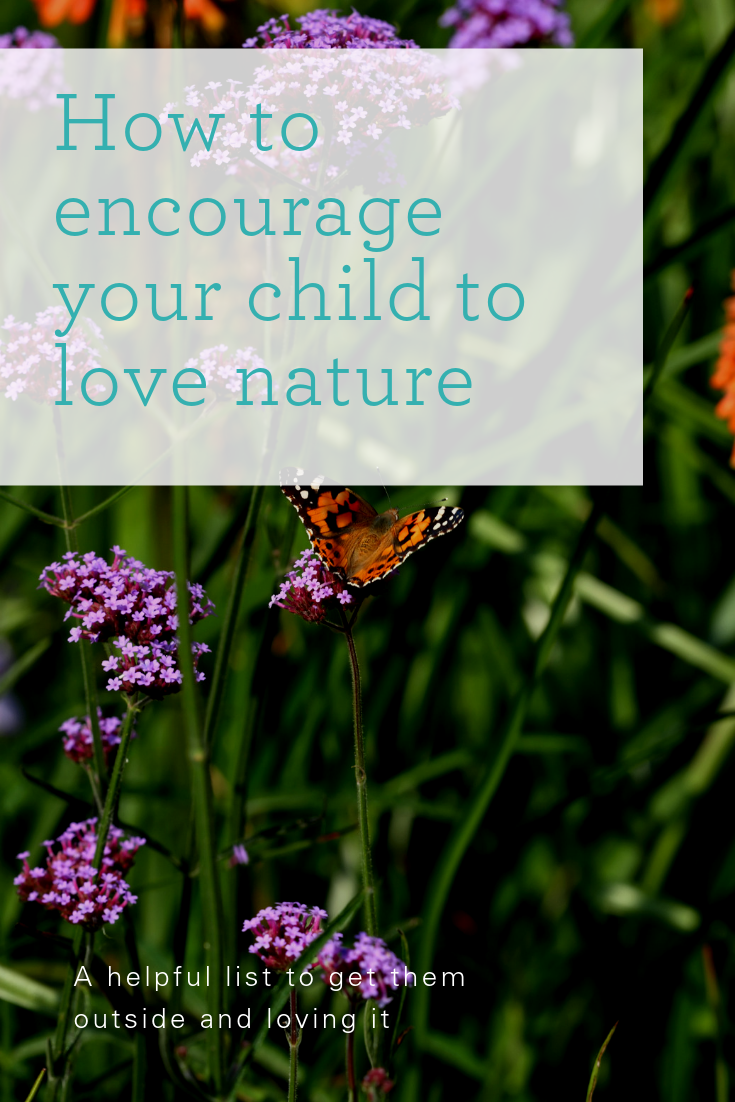 When a child is outside and away from technology, their creativity and imagination allows them to explore their world with great fun. Fostering a love of nature will also teach them ways to cherish the planet we live on and how to protect it.
Here is a list of 5 things your child can do outside that they will love and enjoy doing!
1. Grow a garden - 
Carve out a little spot for your child's own plot to grow vegetables or flowers, whatever they choose. They can tend to their plants, watch them grow and enjoy the harvest. This also teaches them responsibility when it comes to upkeep.  
2. Break out the art supplies -
Your budding artist can do sidewalk chalk art, paint rocks to look like animals or bugs or create stepping stones for the garden. 
3. Camp in your own backyard - 
Watch the sunset, roast marshmallows and then watch the stars come out. There is something exciting about sleeping in a tent for kids and staying close to home is a good introduction for further expeditions. 
4. Head to water - 
Swimming, fishing and canoeing in a nearby river or lake are fun ways to explore the various fish, birds and plants that call the water home.
5. Create a nature collection -
My daughter's personal favorite outdoor activity! Let your children explore and look for neat rocks, feathers, plants and flowers. Display their collection on a shelf or have them create a special box to hold their treasures.
What are your favorite things to do outside with your kiddos?