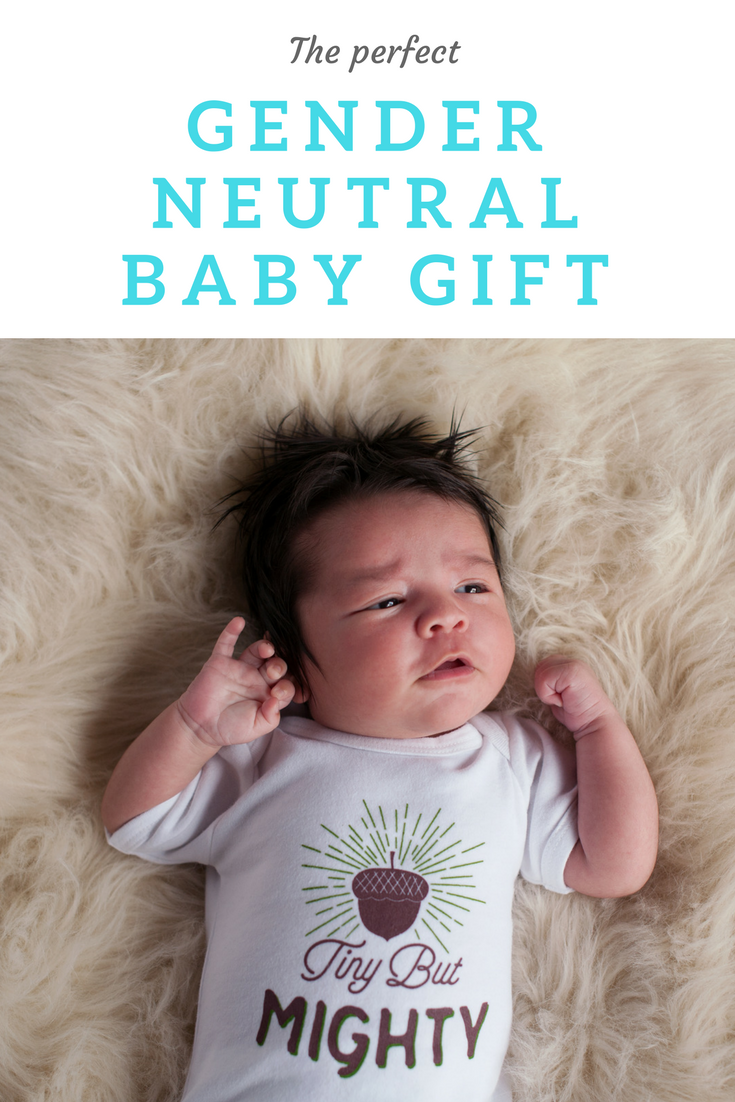 Yay, your friend is going to have a baby! Wait, they aren't finding out what they are going to have. Crap. Now what should i give them because you are over the whole grey or yellow safe color camp.
It's pretty common nowadays for parents to enjoy that surprise when they first meet their baby. Understandably, it can make it tricky to pick out clothing, especially if you don't want to play it safe i.e. "boring".
When I had my daughter, I was annoyed at how gendered clothing was for babies. I personally don't adhere to the pink versus blue camp or sticking to words like "sweet" or "tough" when it comes to describing babies.
I set set out to create designs that any baby could wear, and then any baby after that (because I also wanted to create clothing that would hold up with use). 
So here are just a few of my favorite and super gender-neutral baby gifts . . .
You can find all of these available in the online shop. Want to know when new designs are coming out? Join my mailing list to be the first to know!